Graduates of Our Incubator
4th State Technologies supports and encourages entrepreneurs developing applications of plasma chemistry and energy. Our goal is to assist commercialization efforts and provide infrastructure so that ideas can grow to solutions.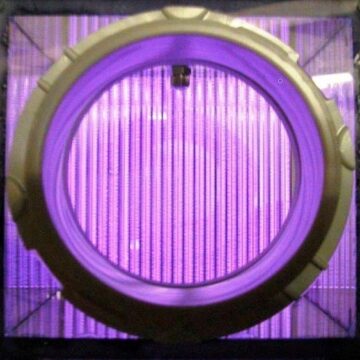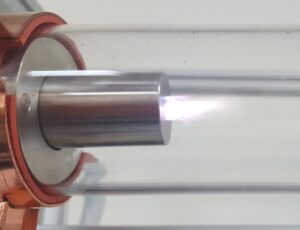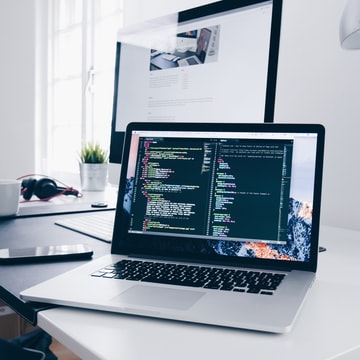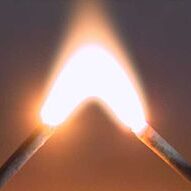 Leaders in Plasma Systems Design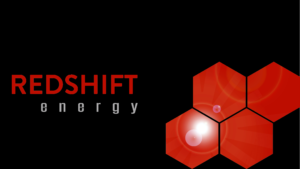 RedShift Energy, Inc. is a green hydrogen technology company that transforms an oilfield poison into a low cost source of carbon free hydrogen for downstream and upstream deployments.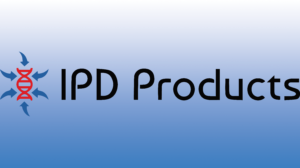 IPD Products, Inc. is an environmental technology company whos technology destroys airborne pathogens using a patented plasma method. Systems are under development for personal and HVAC integration.